Andover Animal Hospital is proud to feature only the finest in Pet Products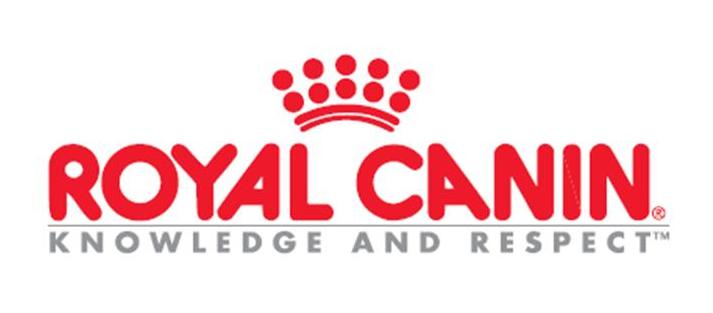 "Let food be your first medicine." (Hippocrates 460-377 BC)
Royal Canin and veterinarians have a shared belief: nutrition plays an important and fundamental role in the prevention and treatment of disease. Royal Canin has a defined a new level of pet nutrition, dedicaated to providing the best health possible through a more complete selection of products formulated to address the specific needs of pets.
A Commitment
Created by a veterinarian in 1967, Royal Canin is a global leader in health nutrition for cats and dogs. Royal Canin is renowned for nutritional expertise, knowledge and respect for the pet, innovative research and development, and state-of-the-art manufacturing facilities. Royal Canin products are available in over 85 countries throughout the world.
Royal Canin Veterinary Diet in the USA was formed by a union of Royal Canin innovation scientific expertise and the Waltham and Innovative Veterinary Diets (IVD) brands.
Royal Canin continued to show its commitment to growing the veterinary nutrition category with the acquisition of the IVD brand in April 2004. The IVD range of leading all-natural, high quality products for the veterinarian is now an integral part of the RCVD product line, and the Limited Ingredients range remains the #1 choice of veterinary dermatologists for the management of adverse reactions to food.
Royal Canin Veterinary Diet continues to benefit from the scientific expertise of Waltham - the World's Leading Authority on Pet Care and Nutrition. Waltham is renowned for its research into nutritional requirements and its knowledge of companion animal nutrition. The research is carried out at Royal Canin facilities, the Waltham Centre for Pet Care and Nutrition and in collaboration with numerous universities and research institutes around the world.
A New Approach to Nutrition
The Royal Canin Veterinary Diet range typifies a new approach to veterinary nutrition: "Treat the pet, in addition to the disease." Every diet gives priority to the pet. All the nutrients required to minimize clinical symptoms or to promote recovery are taken into account. Prevention of associated risks, protection aquaist oxidative stress, and the addition of nutraceticals are considered for each diet. The diets also afford exceptional palatability and are veterinary exclusive. We believe that pet health and good nutrition can only be achieved through a combination of innovative diets and professional veterinary counseling.
To learn more about the Royal Canin Veterinary Diet range of formulas please ask our veterinarian during your office visit. We stock many of the formulas and can order any of the formulas for your pets specific needs. Please click here to visit the Royal Canin website.